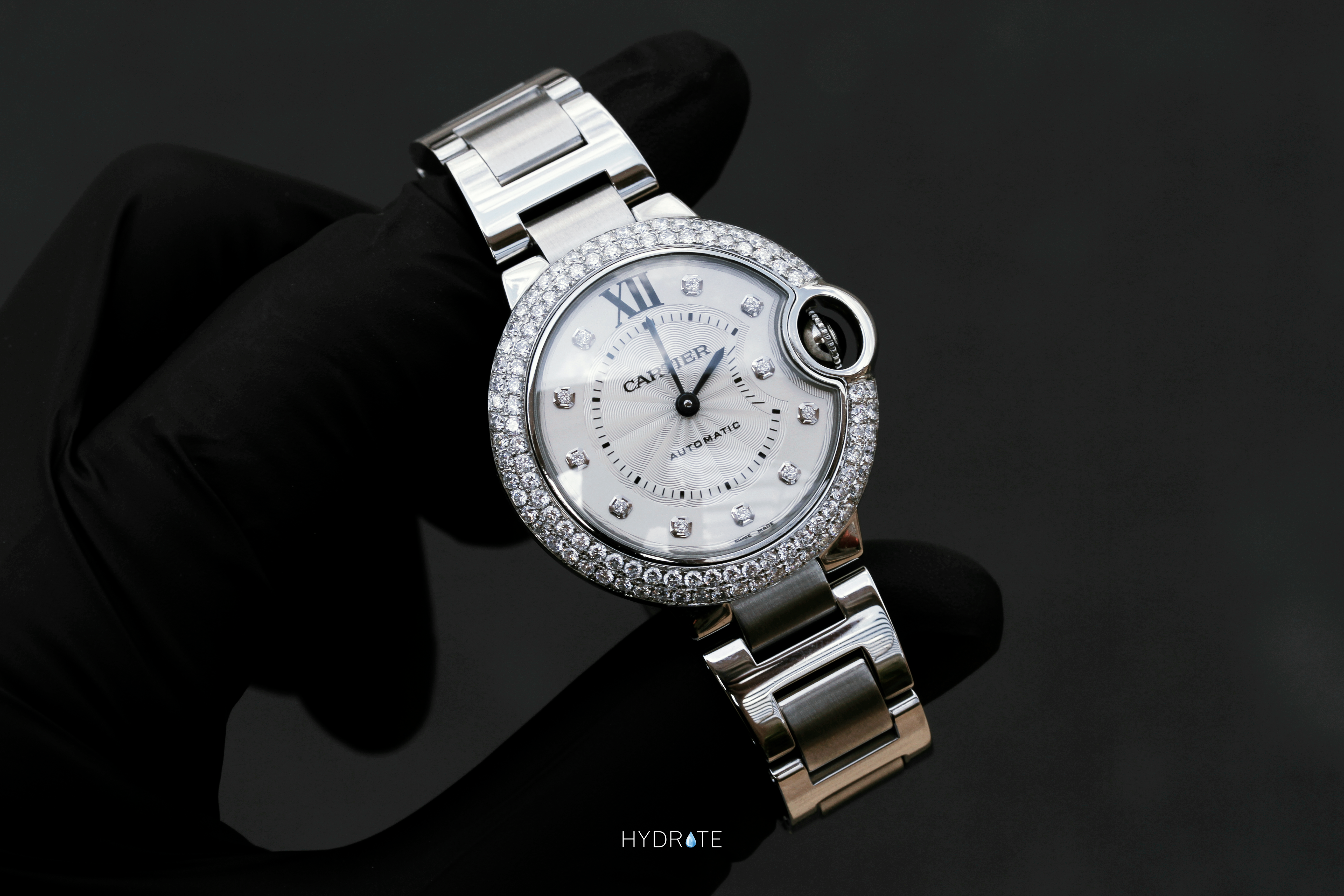 SOURCE A TIMEPIECE
At Hydrate, we take pride in our extensive selection of luxurious watches, which includes renowned brands such as Rolex, Audemars Piguet, Richard Mille, Patek Philippe, and more. Our goal is to meet every customer's needs and preferences. Thanks to our wide network of dealers, we have the ability to acquire any watch you desire, ensuring that you discover the perfect timepiece.
The process of sourcing a watch typically takes between 24 to 48 hours after we receive a deposit from you. However, for exceptionally rare or limited editions, we kindly request up to 72 hours. We want to assure you that if the requested watch is unavailable, any deposit you place to source it will be fully refunded.
To secure a timepiece that is currently not in our inventory, we require a non-refundable deposit of $2,000. This deposit will only be refunded if we are unable to obtain the specified watch or if it arrives in a condition different from what was described.