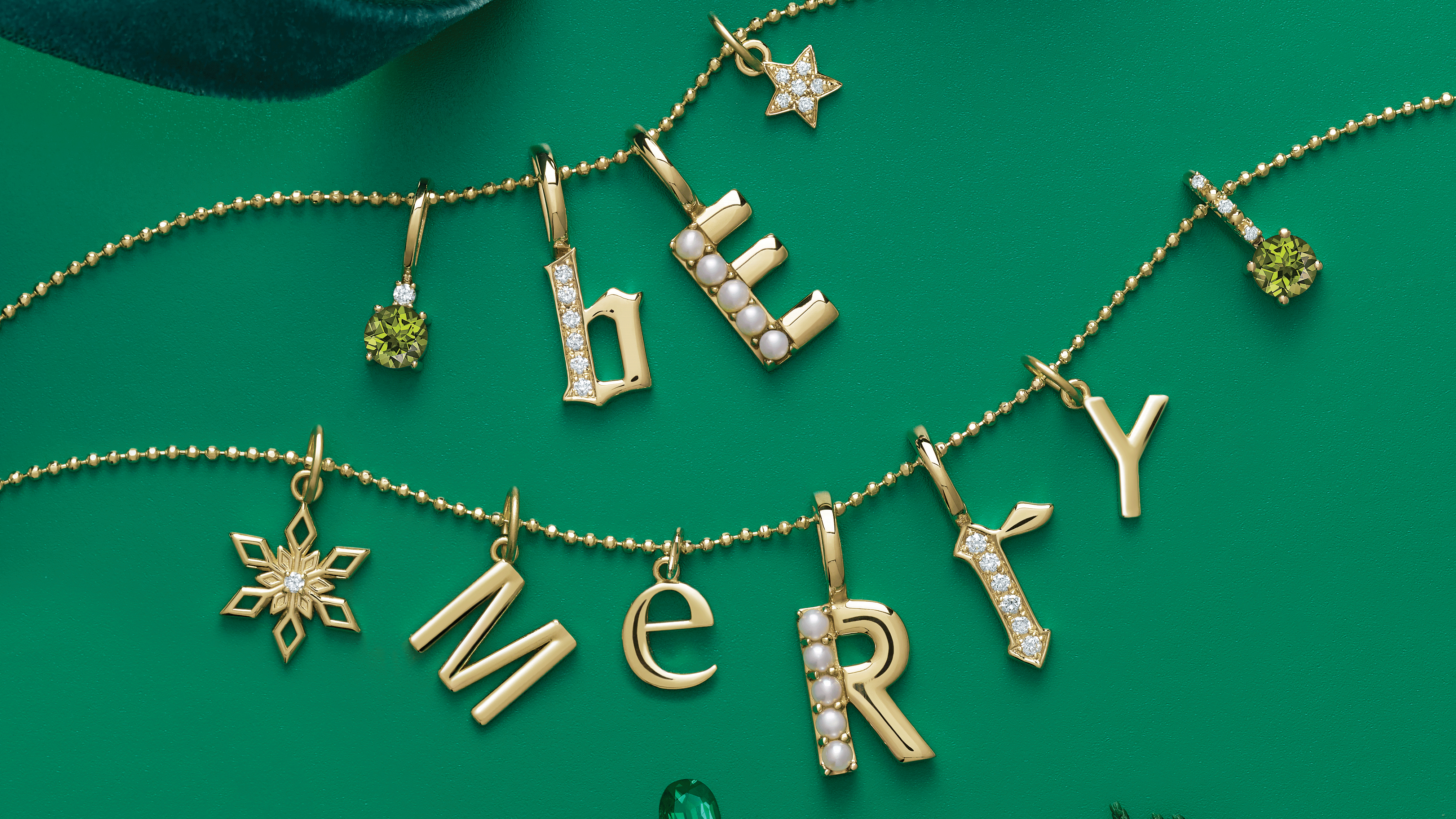 MAKE IT A HOLIDAY TO REMEMBER
Testimonials
Honoring your stories, milestones, and most precious relationships is our dream come true. Explore reviews from our clients all over the world.
"Beyond grateful for the personal experience with Hydrate"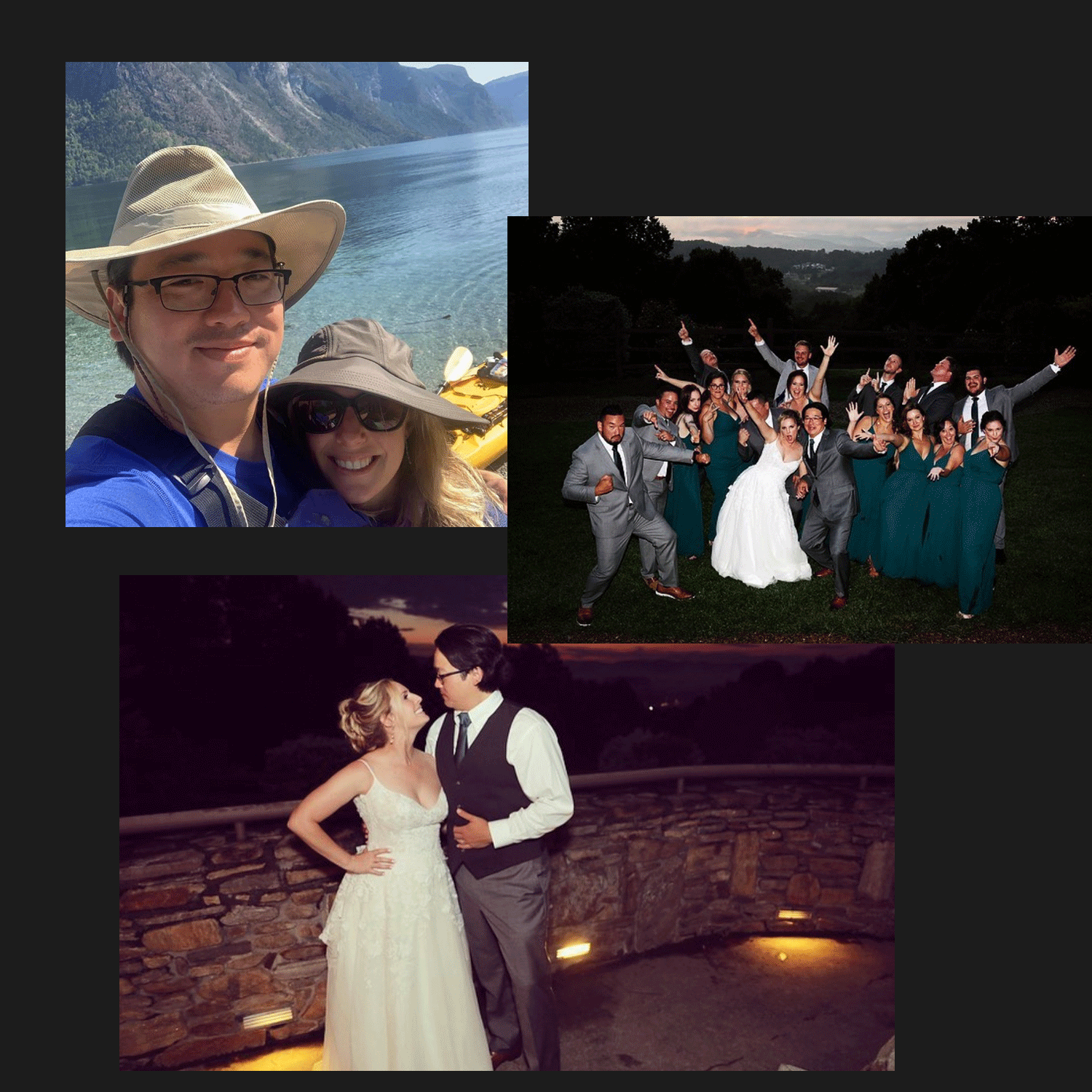 LACEE & JEREMY
"Thank you so much, looks fantastic!"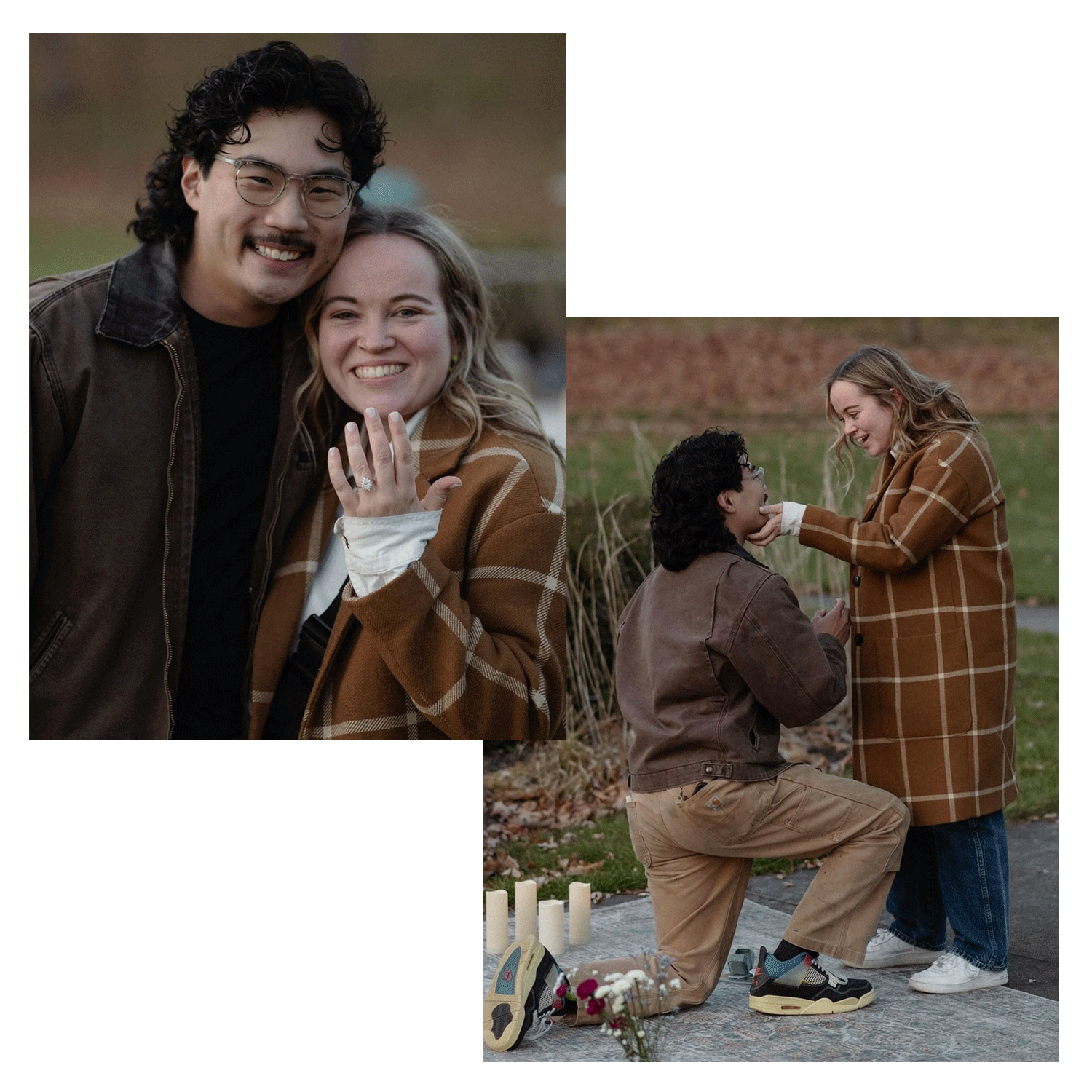 KELSEY & SAMUEL
"Very knowledgeable, easy to work with, and listened well - our rings turned out exactly how we envisioned them. Thank You Hydrate!"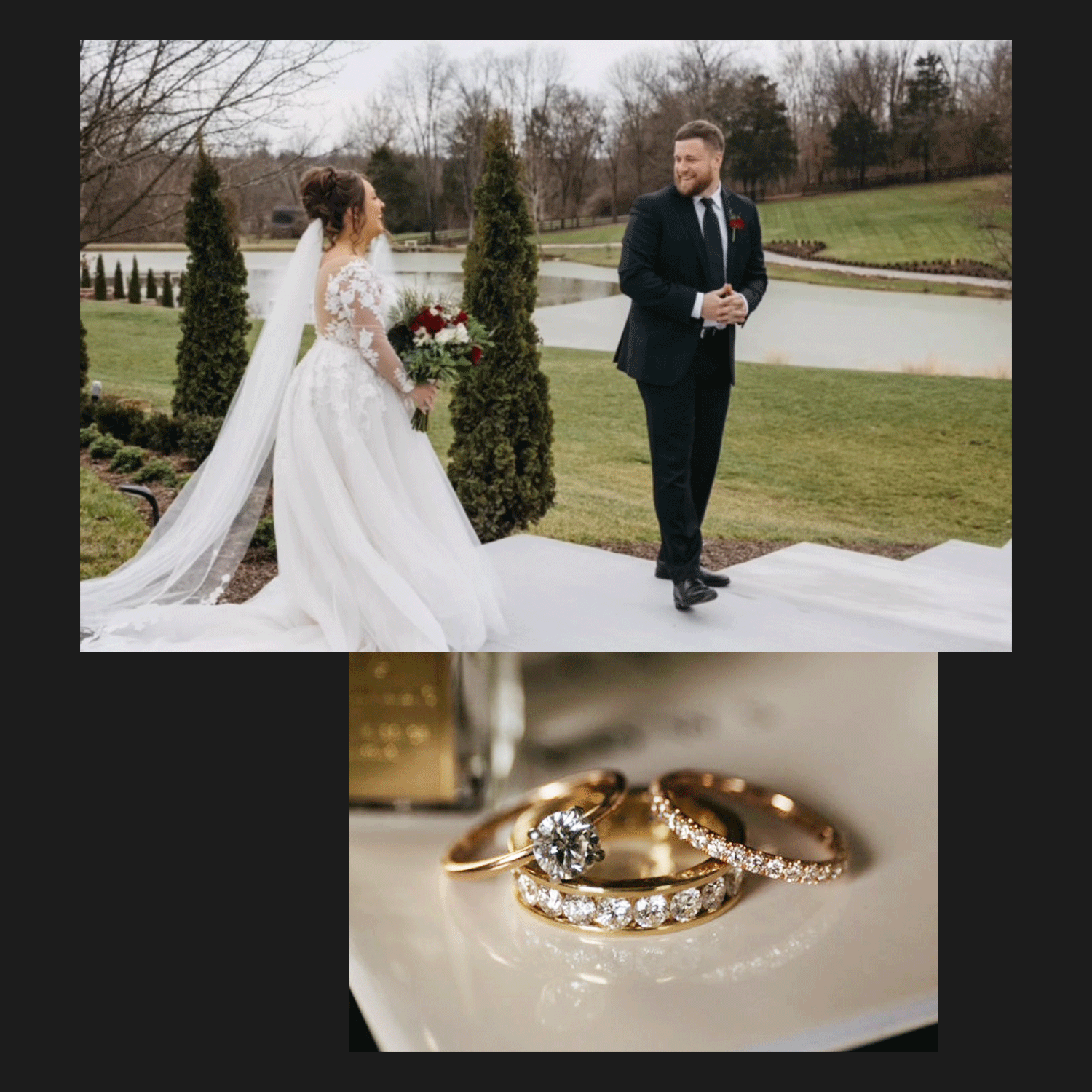 MORGAN & MATTHEW
"We couldn't have done it without you"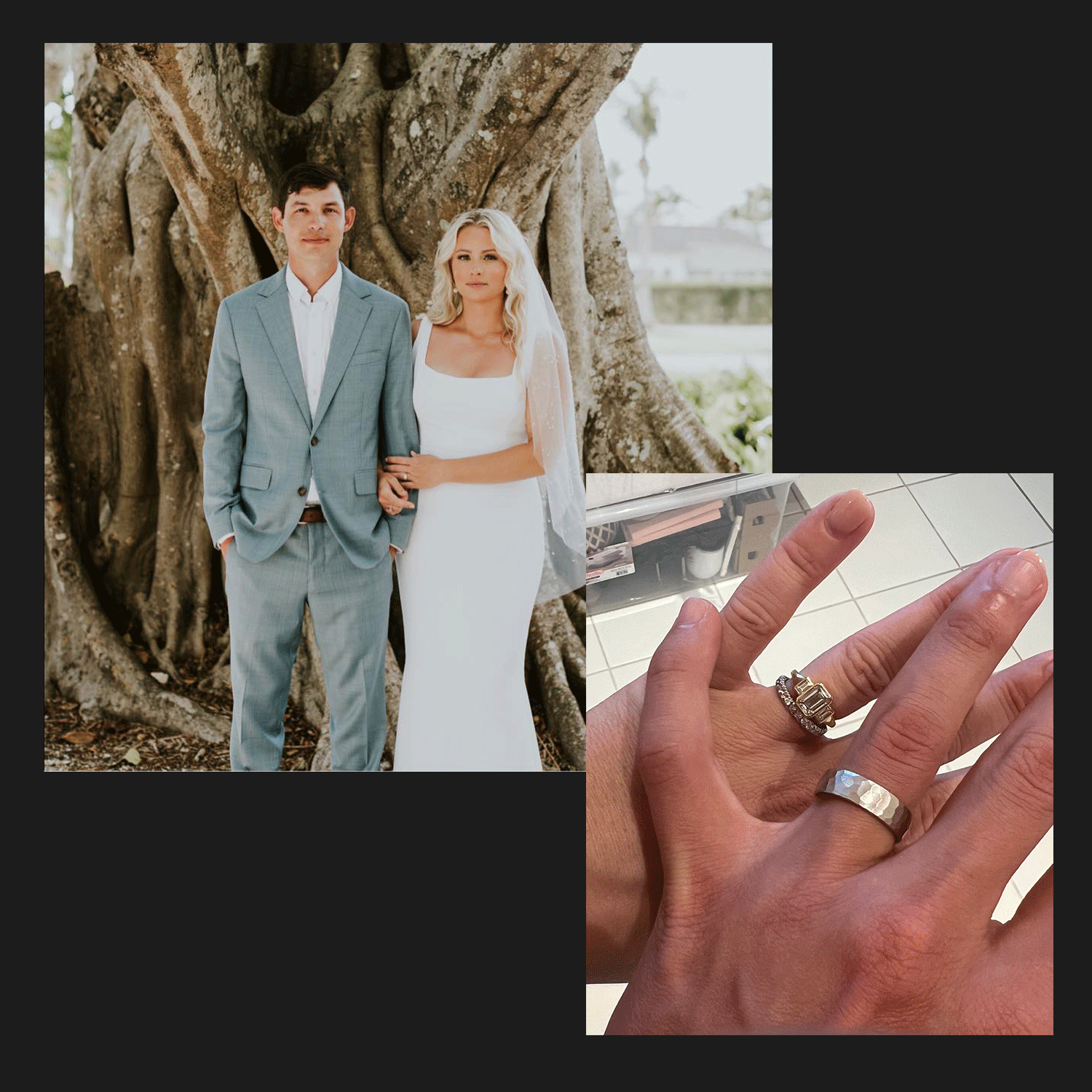 PAULA & RYAN
"Thank you so much, you absolutely knocked it out of the ballpark! I couldn't be happier and more grateful from the beginning to the now. God Bless!"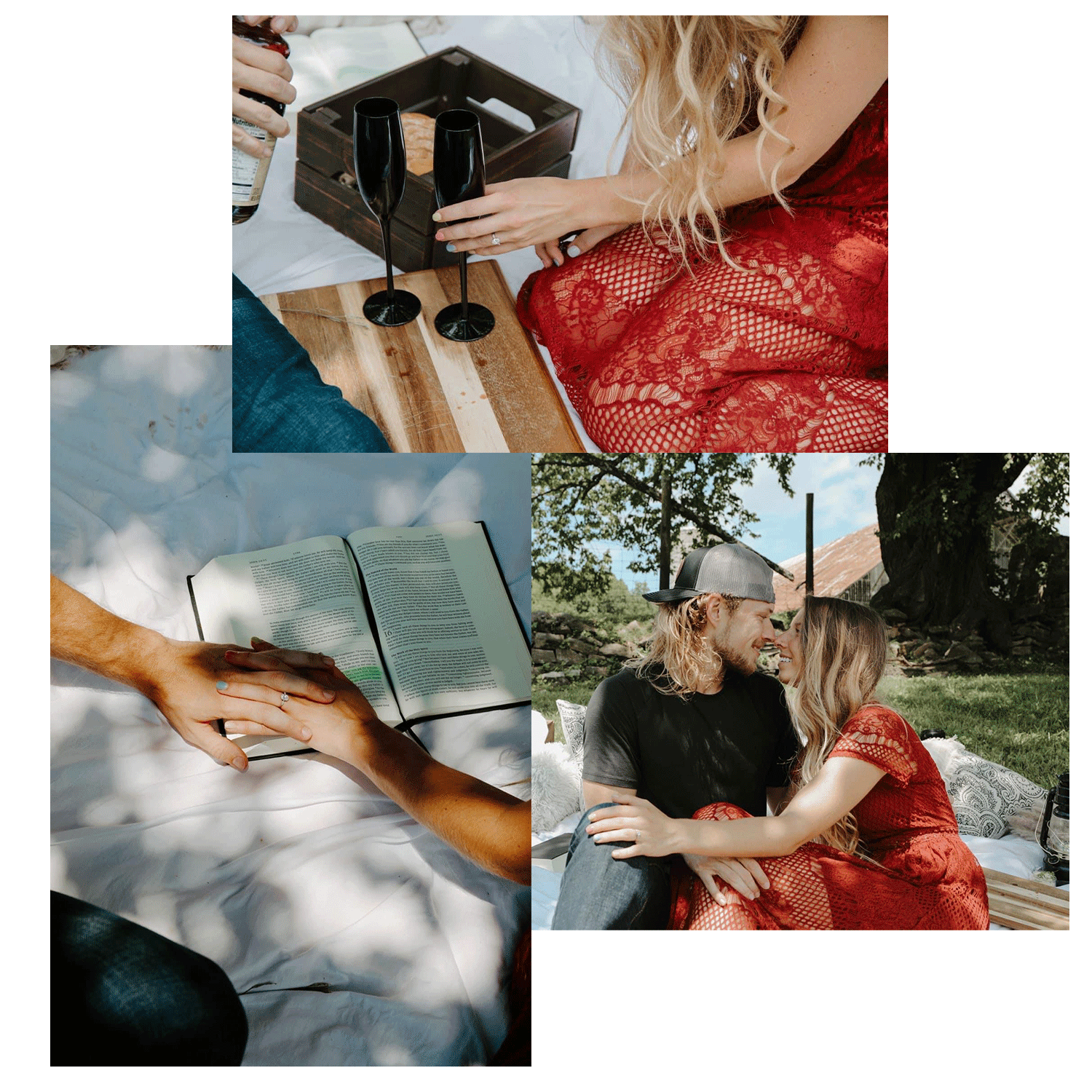 RIELY & JOSIAH